WSDL Fall Season starts September 7th
What is WSDL?
The World Schools Debating League is the largest and most diverse schools debating league in the world.
WSDL Asia is held online across selected Wednesday evenings after school, and open to middle and high school students from 21 countries and territories across Asia. The top teams are invited to contest Finals Weekend near the end of the semester.
WSDL is also a unique educational opportunity, with students having the chance to learn from some of the world's most experienced debate professionals. Between them, our organizers and judges have participated in hundreds of competitions - as tournament conveners, chief adjudicators, national team coaches - and champion debaters.
Selected Participating Schools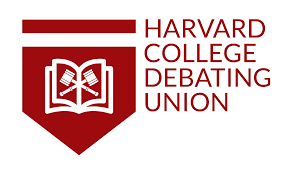 Established in 1981, the Harvard College Debating Union (HCDU) have been World Champions 3 times in the last decade, and are currently the top-ranked debate team in the United States.
WSDL participants have access to exclusive events with HCDU debaters.
"The Harvard College Debating Union is proud to partner with LearningLeaders! LL is a trusted partner because of their track record in coaching debate, and we're excited to work with the most talented debaters both in China and around Asia."
Andy Wang
President, Harvard College Debating Union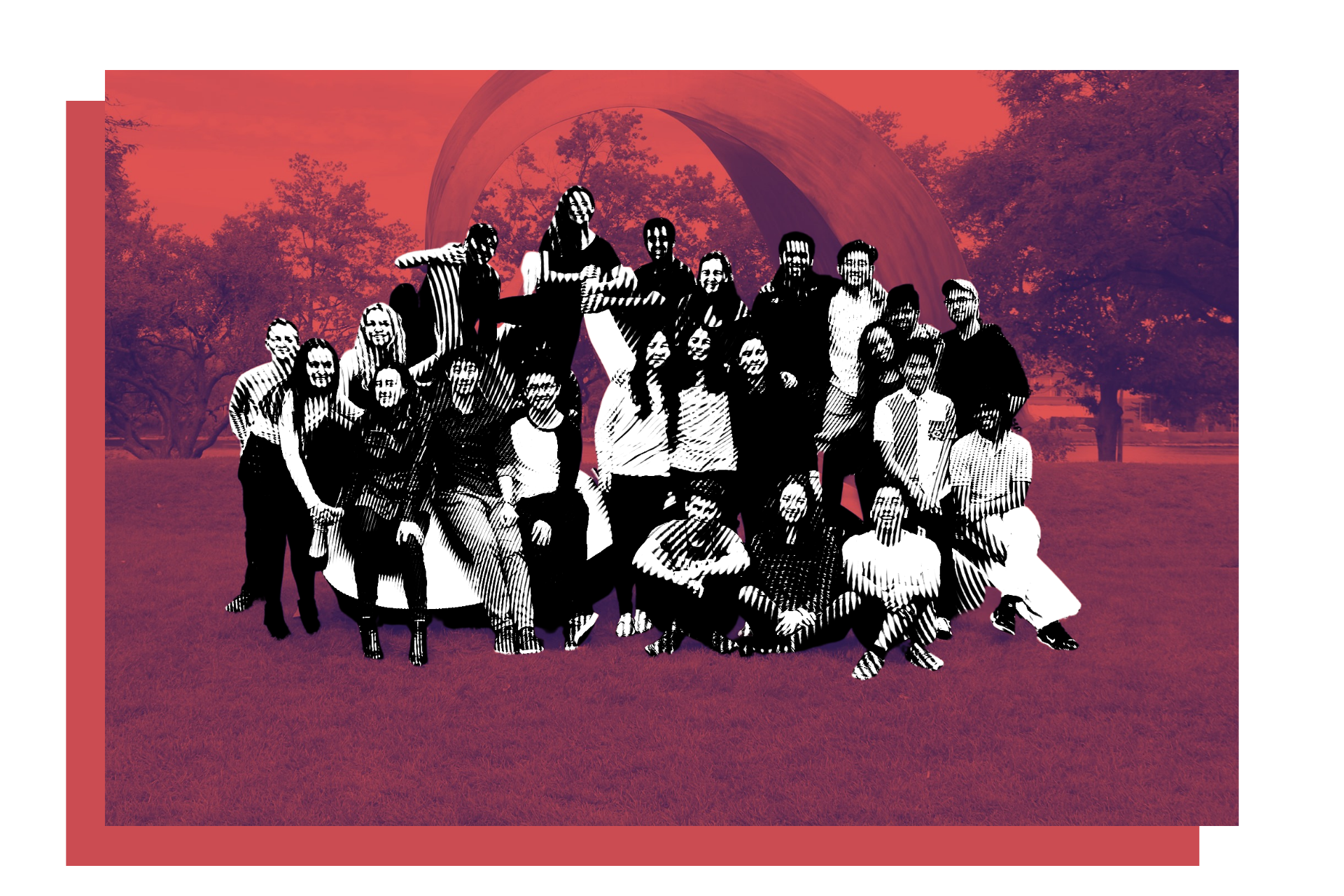 Since 2014, LearningLeaders (LL) has trained over 5,000 students in competitive speech and debate. The LearningLeaders community shares a core vision: everyone has the right to be heard, respected, and understood.
Int'l Competition
Students from the entire Asia Pacific are able to compete in the WSDL.
Expert Judges
Judges are hand-picked from an experienced global pool.
School Teams
Students compete on behalf of their school for the title of Asia's Best.
Skill Improvement
Students receive personalized feedback to develop lifelong skills.
Season Format
Top-ranked teams compete in final elimination rounds.
Non-Profit League
100% of net proceeds support scholarship teams to join the WSDL.
Stay up-to-date with WSDL News, Free Resources, and Videos