About WSDL
The World Schools Debating League is the largest and most diverse debating league in the world. In total, 45 schools from 14 countries and territories, from Pakistan to Japan, have taken part in the first three seasons of our league.
WSDL Asia is held online and open to high school students from 21 countries and territories around Asia. Preliminary rounds take place on selected Wednesday evenings after school, with the top teams invited to Finals Day near the end of the semester.
"We compete in many tournaments; however, none of them provide us with a debating experience quite like LearningLeaders' tournaments do... they always guarantee high-quality judging and feedback."
Justin Kim
Team Captain, Chinese International School, Hong Kong
"I can rely on the judging quality of WSDL every time... I can consistently count on the quality of the feedback I'm getting, and through every round, I can trust that I am learning something new."
Naomi Ang
WSDL Champion, Ateneo Senior High School, Philippines
"The WSDL experience has been rewarding in so many ways: the constructive feedback, the ability to debate with students outside those in our school debate society, the chance to become familiar with different strategies and speaker styles, and much more. Having participated in both WSDL seasons thus far, my students are very much looking forward to the third season this fall."
Wayne Baumgardner
Coach, Korea Minjok Leadership Academy (KMLA), South Korea
"WSDL is really a great tournament for learning and for growth, given the quality of the judges and post-round discussions, and the opportunity for us to learn more outside of the round. "
Anton Abiera
WSDL Champion, Ateneo Senior High School, Philippines
Judging and Feedback
World Schools Debating League's CAP (Chief Adjudicator's Panel) is staffed by some of the world's most decorated and experienced debaters, including former and current Asian and Australasian champions.

After each round, students get results and individual feedback from some of Asia's most experienced debate judges.

Debaters also get motion analysis videos and reading materials from our panel of expert coaches. You can see some examples on our Videos page.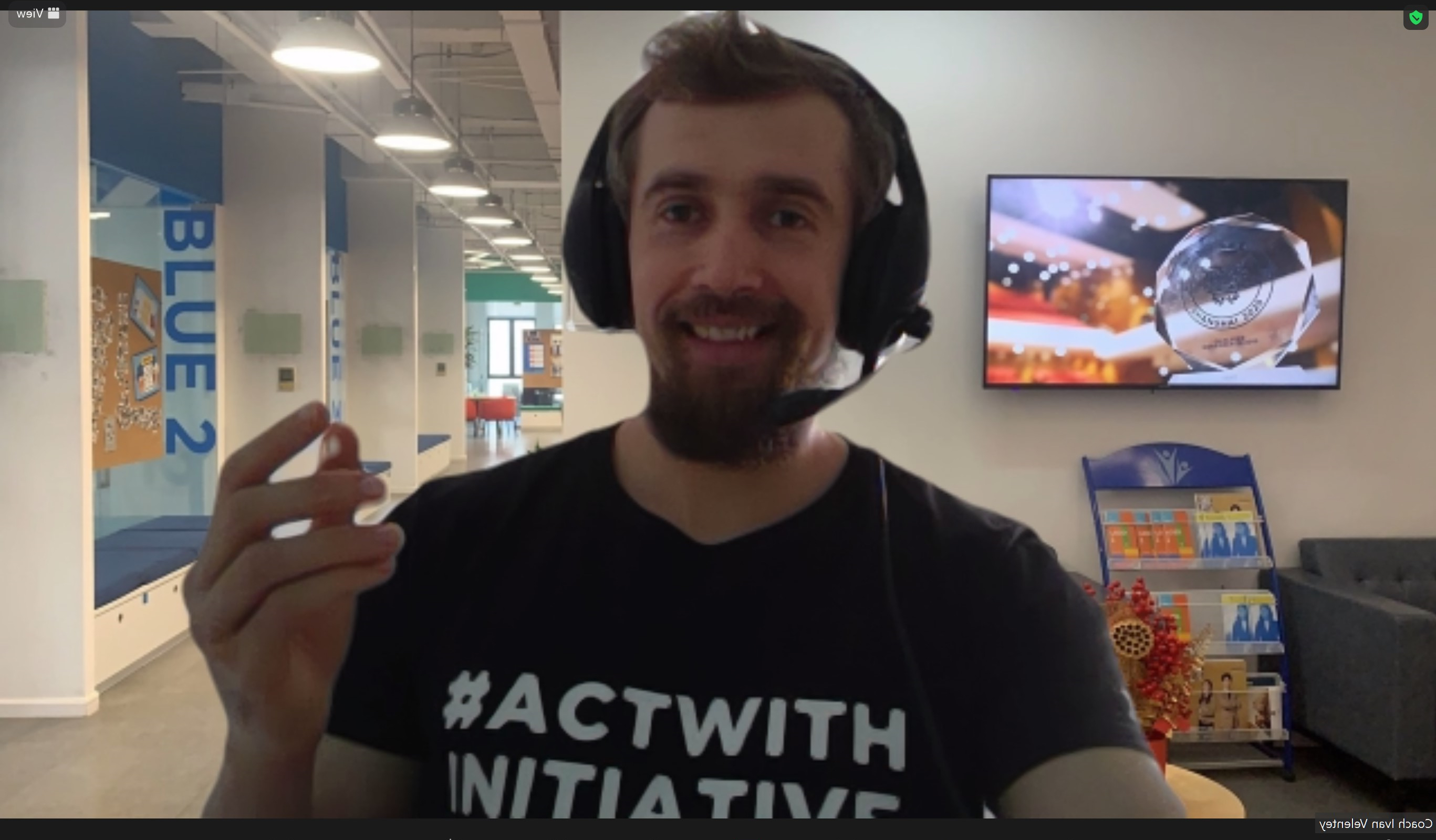 Training
WSDL membership also includes a free WSDC format training course, including 8 video lessons, casebuilding walkthroughs and analysis of WSDC debates from top National Team coaches, in the members-only Training Center of our website. We also hold interactive online sessions in the weeks leading up to the tournament.
Please see our "Learn Debate" page for more details.
Eligibility
> Due to the semester-long nature of this tournament, WSDL accepts squads of 3-7 members. It is recommend each squad maintain at least 5 members, as it is each team's responsibility to ensure that 3 people are available to debate each week.
> World Schools Debate League Asia is an inter-school competition. All members of a team must attend the same school (ie. not just the same debate academy or training centre). In the event that WSDL receives multiple applications from students at the same school, schools will be asked to consolidate registrations with a maximum of two teams.
> There is no minimum age for WSDL, although it is not recommended for students below Grade 7 (Year 8 in the British system). Participants who have already graduated from high school are not eligible for this competition.
> Participants must be attending school in one of the countries or territories listed here: Bangladesh, Cambodia, China, Hong Kong, India, Indonesia, Japan, Korea, Laos, Macau, Malaysia, Mongolia, Myanmar, Nepal, Singapore, Taiwan, Thailand, Pakistan, Philippines, Sri Lanka, Vietnam
You're in Good Company
The most well-regarded schools in Asia compete in WSDL