Transparent and Open Competitions
Participation in top-level international international competitions is often limited by opaque team trial processes, and personal connections to coaches, and 'pay-to-play' participation.
At WSDL, we believe that within any activity, such as debate, both non-profit and for-profit organizations can contribute to the growth of student participation.
Our Vision is a world where any student can represent their school and compete for the honors of World Schools Debating League Champions.
The process for participation and advancement are clear and transparent. Every school has the same chance to participate, to compete, and to win.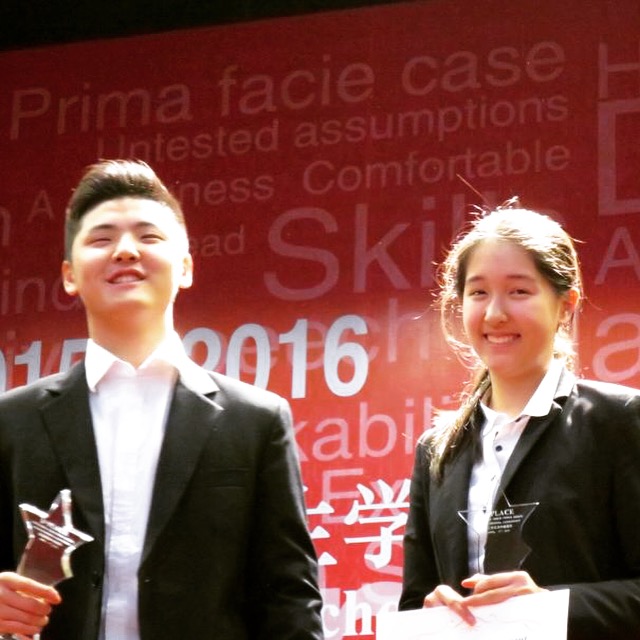 Increase Access to Debate
Our Mission is to expand access to debate by creating the largest non-profit debating league in the world. With a larger league comes both the benefits of inclusivity and greater competition.
Each school can send up to two teams to participate twice per year. If schools or participants cannot afford to attend, future WSDL seasons will provide them with scholarships to join.
Learn more about our Access Policy and Commitment to Free Speech below.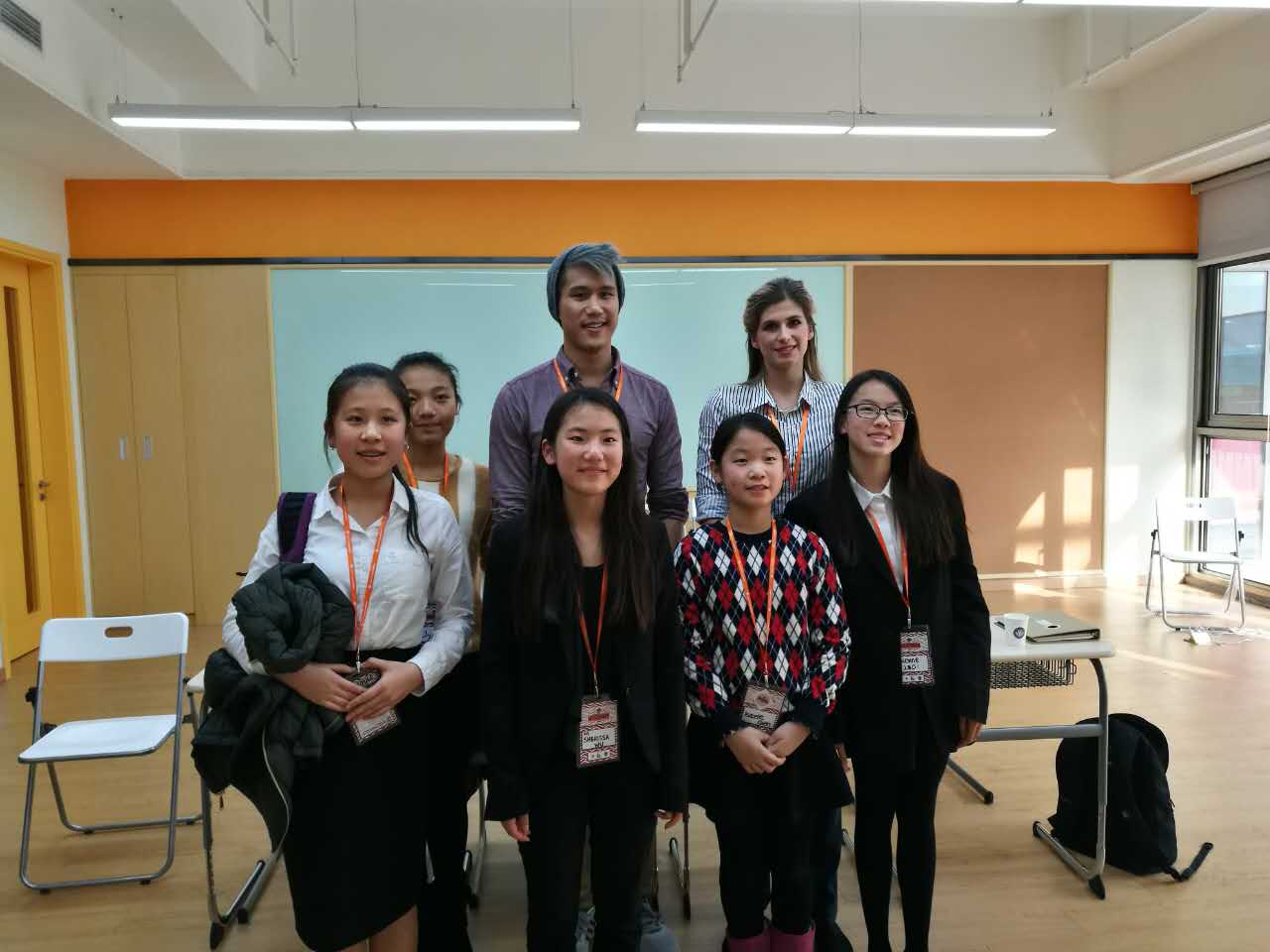 Access Policy
In the future, we hope that every school and student will have the ability to join the WSDL, regardless of their financial situation.
We plan to offer scholarships to deserving teams who may be unable to meet the full cost of WSDL participation. We also provide free training for WSDL member schools who are new to World Schools Debating.
If a school has been participating in the WSDL for more than two years, the WSDL Board requests the school search for a benefactor to cover the costs of school enrollment.
Commitment To Free Speech
At WSDL we believe that the way to engage with challenging topics is more speech, not more censorship.
Participants, Coaches, and Schools are all welcome to participate, regardless of their political, religious, or personal beliefs.
Our debate motions are specially chosen to facilitate open discussion on age-appropriate topics from the arts and education to immigration and voting rights.
The WSDL is based on the principle of Free Speech and will not censor motions or topics based on team, school, or government requests, even if they are contentious or challenging to discuss.