WSDL Novice Training Program
Schools new to the World Schools Debating format, or indeed new to debating itself, are invited to participate in our Novice Training Program, which is available to all novice debaters free of charge as part of the WSDL registration fee.
The Novice Training Program consists of the following elements:
WSDC debate format guide

8 themed lesson videos on World Schools Debating

Video analysis of WSDC Championship debates from renowned National Team coaches and debaters

Step-by-step walkthrough of sample motions, including case-building guide and post-round analysis video

Live Zoom sessions with WSDL Chief Adjudicators and LearningLeaders coaches
All of this, and more, can be accessed in our Training Center, which is available to all WSDL member schools.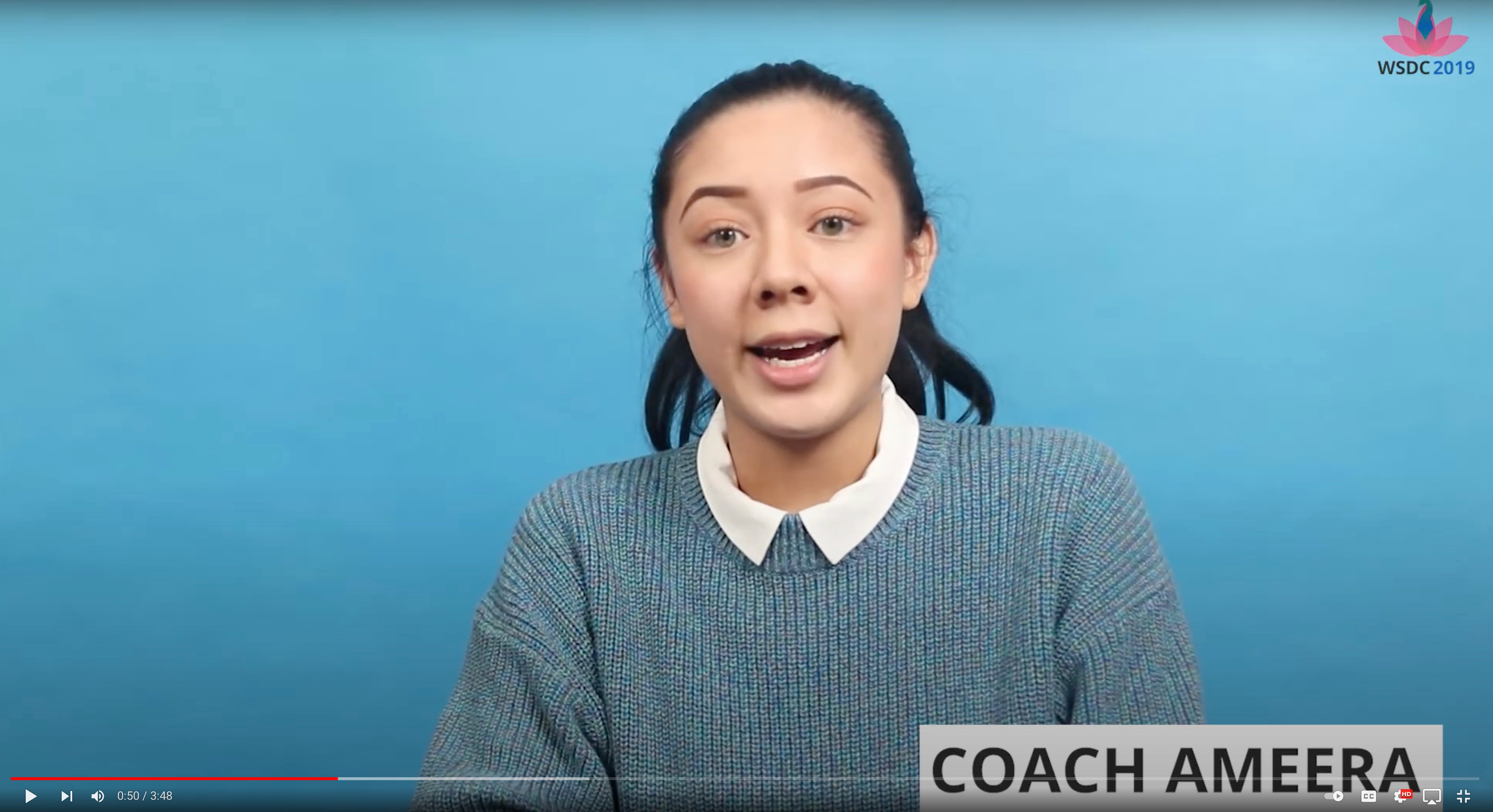 Debate Classes with LearningLeaders
For students who want to take the next step in their debate journeys, LearningLeaders now offers online speech and debate classes for students of all ability and experience levels, from Grade 5 (Year 6) and up.
Five levels of debate courses, from Novice to Elite. Gain strong foundations in argumentation, rebuttal, organization and delivery. Learn and master common debate formats such as World Schools Debate and British Parliamentary.
Four levels of speech courses. Become a confident and knowledgeable public speaker. Learn and master competitive speech formats including Persuasive, Impromptu and Extemporaneous Speaking.
Each course offers four seasons of 10 weekly classes, as well as a mid-semester showcase event and an end-of-semester competition.
Monthly learning themes, from Criminal Justice to Science, help students to become familiar with key issues and topics.
Students have access to the LearningLeaders Online Learning Platform, with lesson videos, reading materials, and detailed skills feedback after each class.
Learn from some of the world's top speech and debate coaches!
To learn more, or sign up for a placement test, please click here.
"I do think since I started debate, I have learned to, at least to a greater degree, consider others' opinions with seriousness. I have learned to be malleable in my own personal thoughts rather than just trust others blindly."
Matt Song
LL alumnus, World Schools Debating Champion 2018, Yale University
"LearningLeaders has really opened up my passions for debate. The community is caring, loving and has become a second family to me."
Andrew Zheng
LL alumnus
"The key thing I get out from debate is the ability to express my ideas more clearly to other people. This is quite an important skill to me because I want other people around me to understand what I'm trying to tell them so that we can come up with something together."
Grace Tan
LL alumna, Team China 2019, Stanford University
"Ever since I started LearningLeaders in grade six, it's helped me find a passion and overcome my public speaking anxiety! The Elite Program has provided me with so much education in terms of different debate skills and being globally aware of different issues."
Adam Zheng
LL alumnus
Start a Debate Club (coming soon!)
If your school doesn't have a debate club, or you don't know where to start, download our free resources with some ideas for activities and practices that you can do.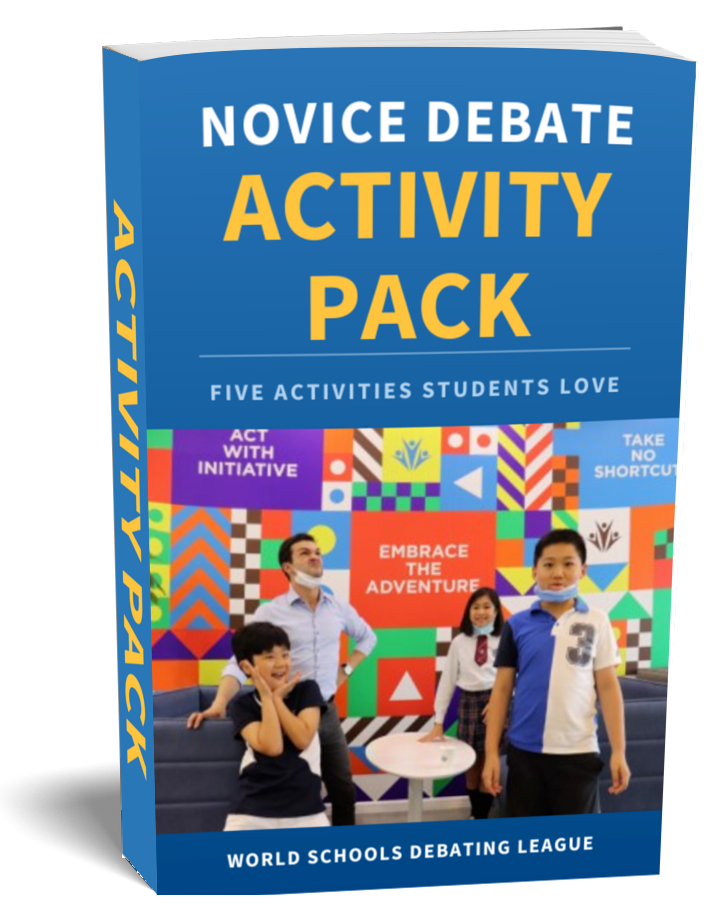 Novice Debate Activity Pack
This resource is a pack best suited for Novice Debaters.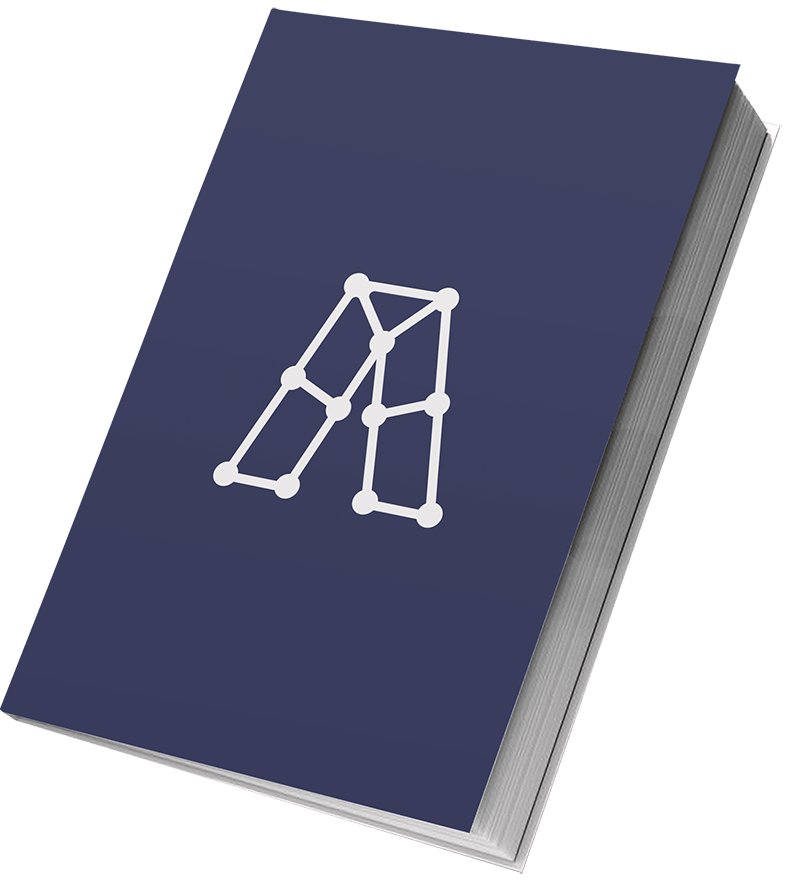 Debate Activities - Intermediate
This resource is a pack of Debate Activities best suited for Intermediate Debaters.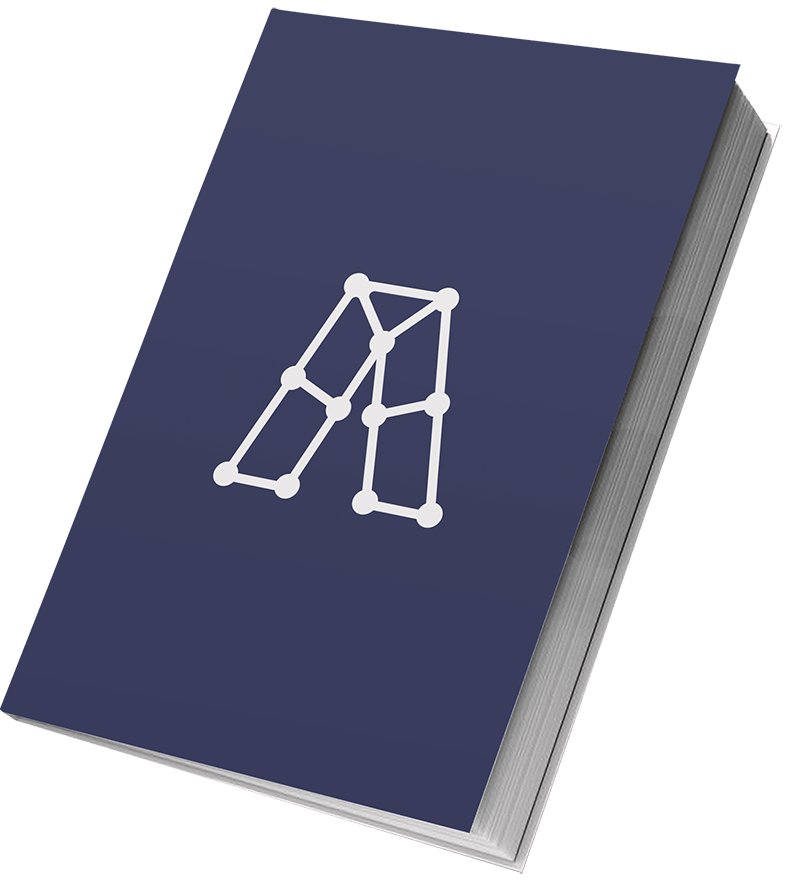 Public Speaking Activities - Novice
This Activity Pack is best suited for Novice Public Speaking Students.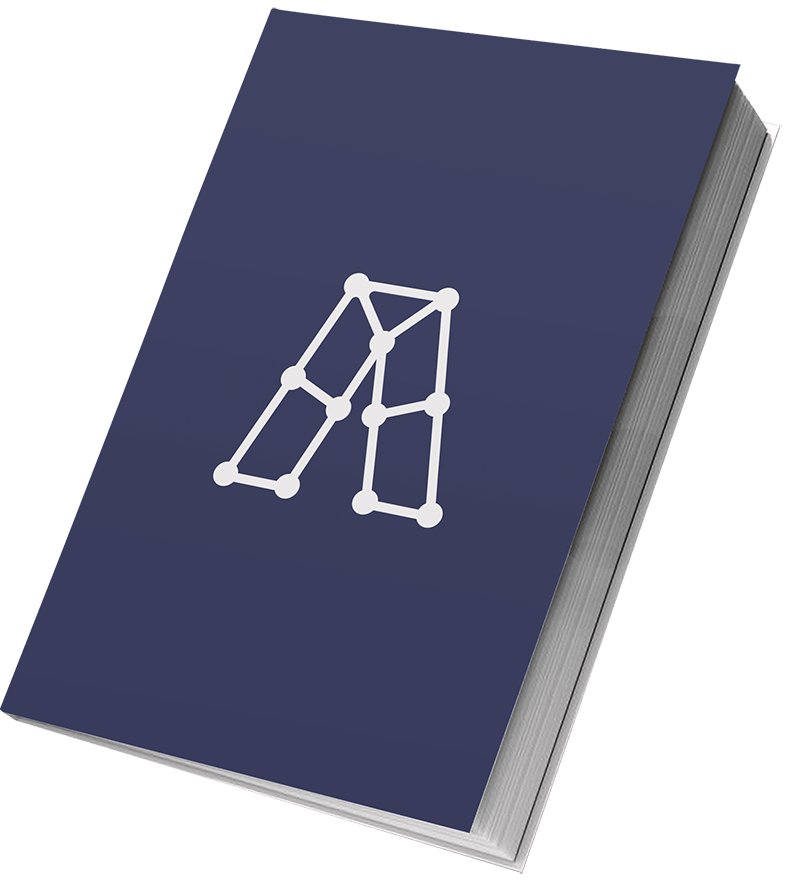 Public Speaking Activities - Intermediate
This Activity Pack is best suited for Intermediate Public Speaking Students.